What is professional and marketing ready website?
Today, the number of people who use the internet to find businesses has increased manifold. According to ICRM Marketing, in 2019, 97% of people searched online to find a local business near them. Therefore, if you want to grow your business by being in front of the right audience, you need to be found online – implying you must have a website.
But not just a simple website that showcases your product or service, but a professional website that actually gets results. So in this blog, we will talk about what is professional and marketing-ready website design.
First, Let's talk about what type of people visits your website?
According to our study, we found out there are 04 types of people who visit your web page.
The people who know your business (existing customers).
The people who are searching for a product or service which you might provide.
Your competitors
The people who might not be looking for your product or services, but because of the SEO ranking they visited your web page.
Now let's talk about what these people expect from your website?
Easy to find more information about your business.
Easy to understand web layout
Easy to navigate.
Easy to read the content.
A simple form to submit an inquiry.
Responsive on all the devices like desktop, laptop, tablet, and mobile.
Secured website, to protect contact and payment information.
The fastest website to save time.
After understanding all these types of customers and their expectations we understood a basic website design will not fulfill all these points. So we come up with a "PROFESSIONAL AND MARKETING READY WEBSITE DESIGN CONCEPT" that covers all these customer requirements and all the things which your business might require in the future.
Since 2017, We stopped designing a basic website because it is just a waste of money. So since then, Our every single website is professional and marketing-ready.
PROFESSIONAL AND MARKETING READY WEBSITE INCLUDES:
01. Easy to understand website layout:

Image Source: VectorStock
02. Responsive Website Design:

Image Source: WebThemez

03. Call to action functionality: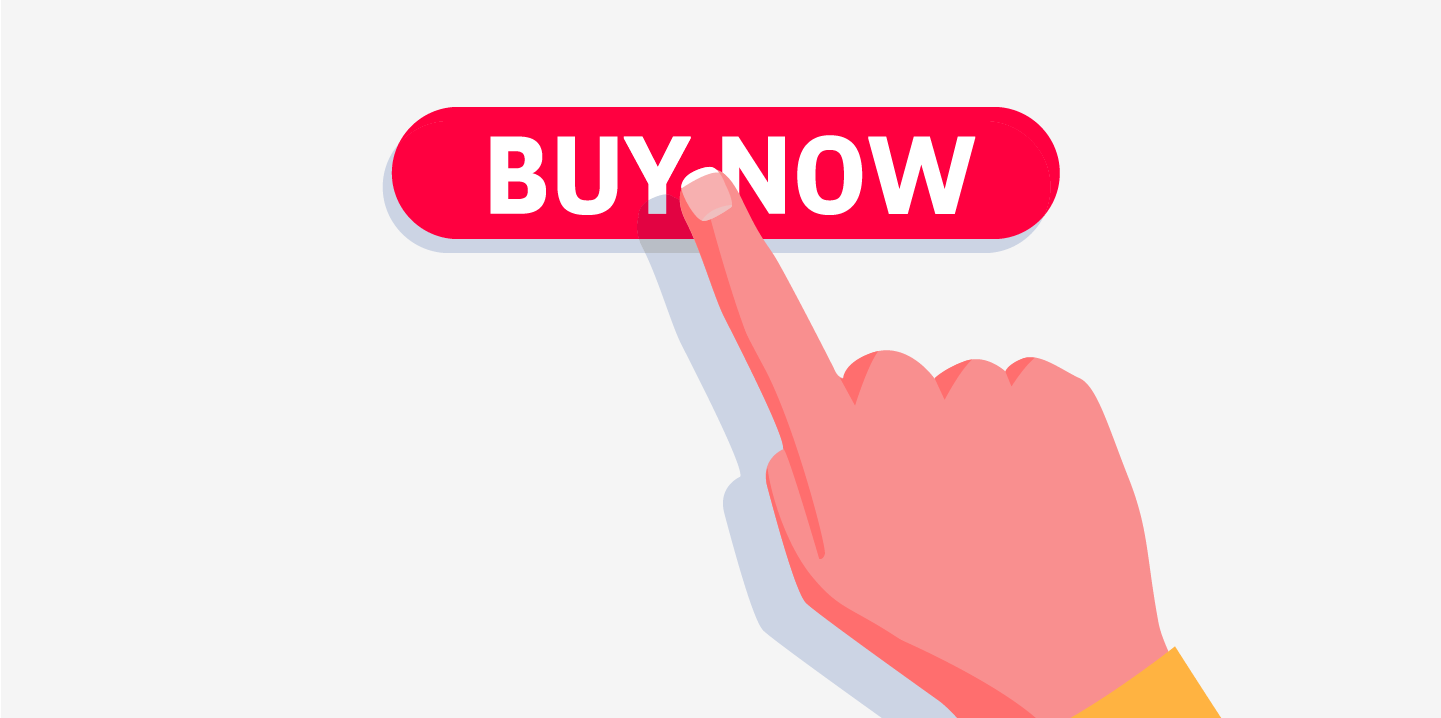 Image Source: Econsultancy
04: Manual SSL Certificate: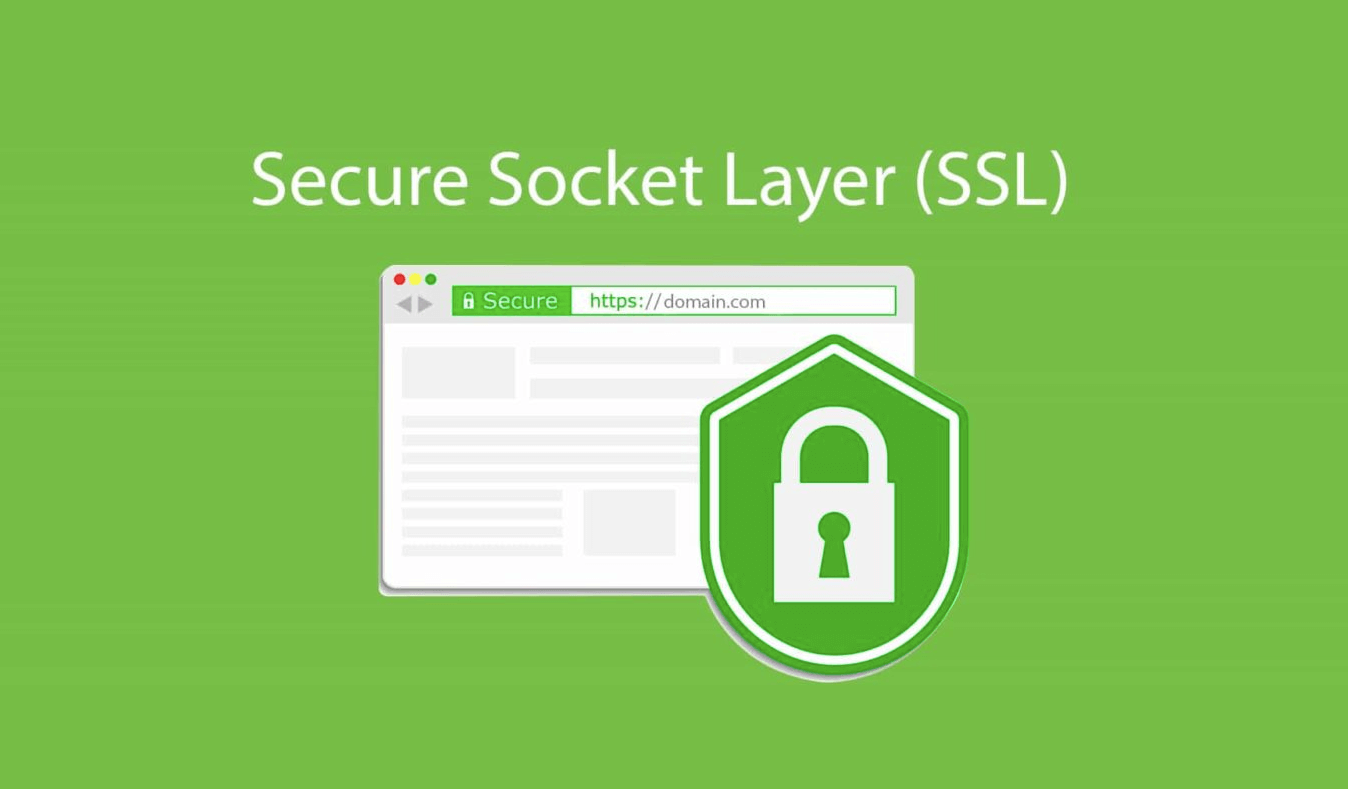 Image Source: Gloify
05. ICRM Admin Panel (Content Management System):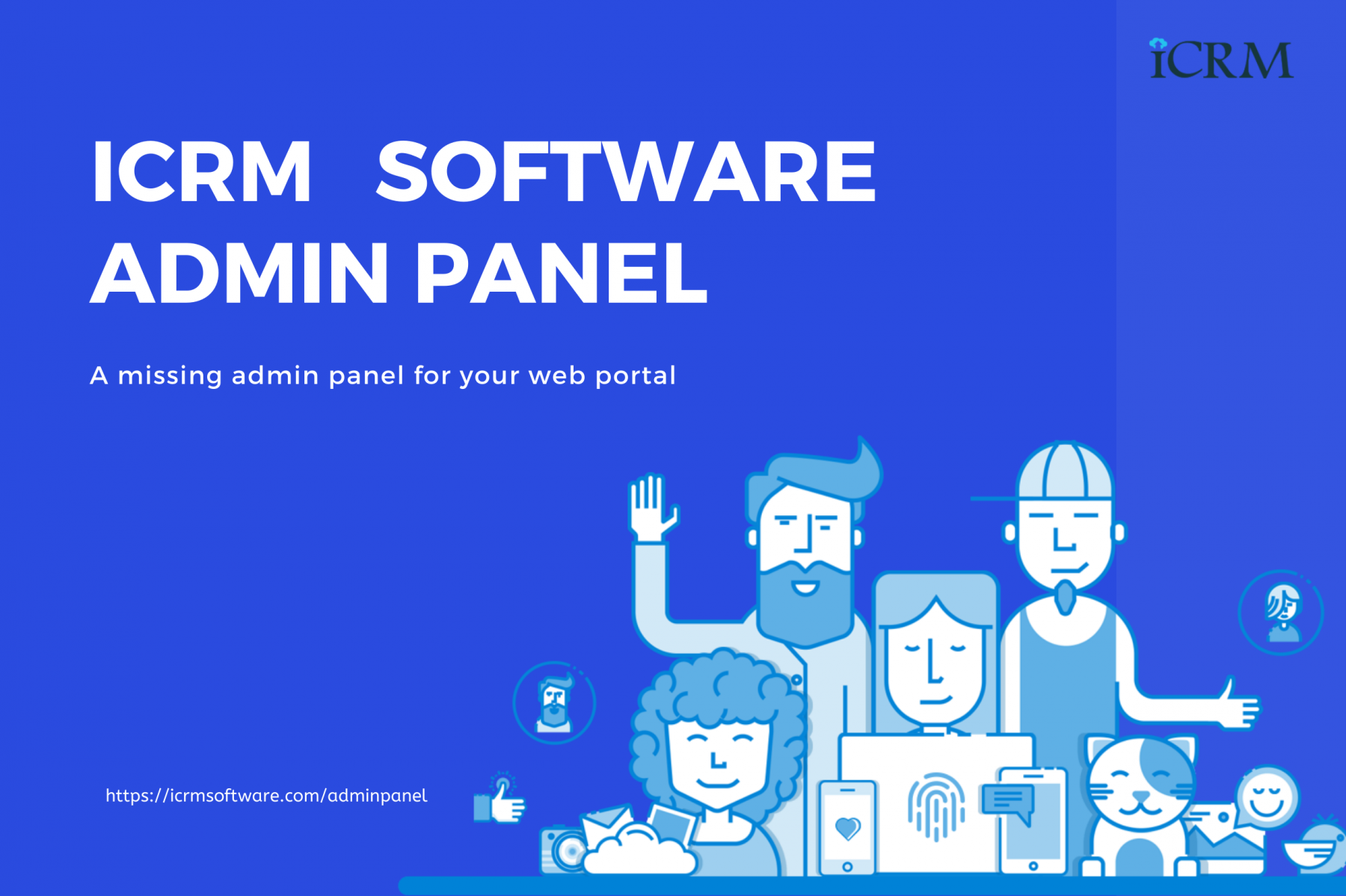 Image Source: ICRM Software
06. Fastest and Secured Web Hosting (Free for the first year):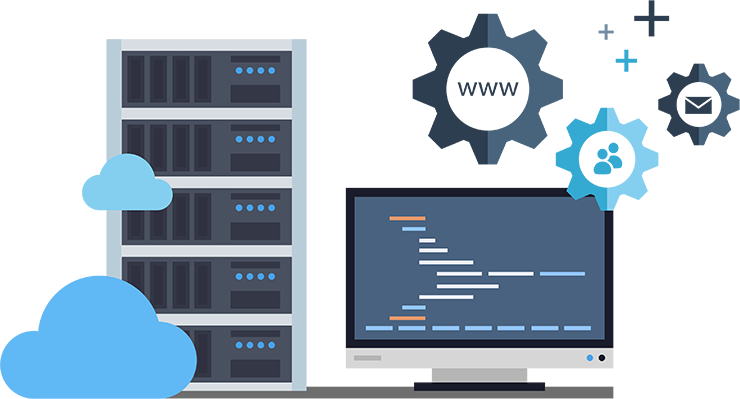 Image Source: VisualModo
07. Professional Business Emails (Free for the first year)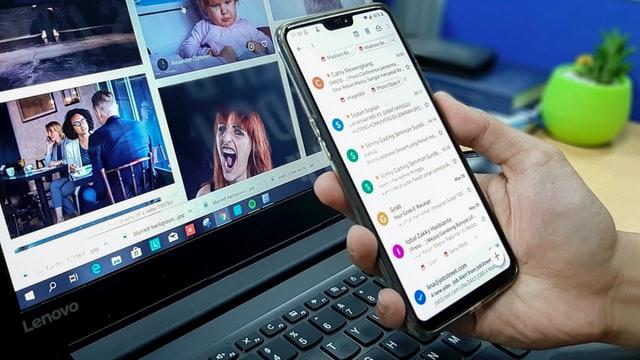 Image Source: SparkMailApp